Go Custom wherever you can, Readymade is already taken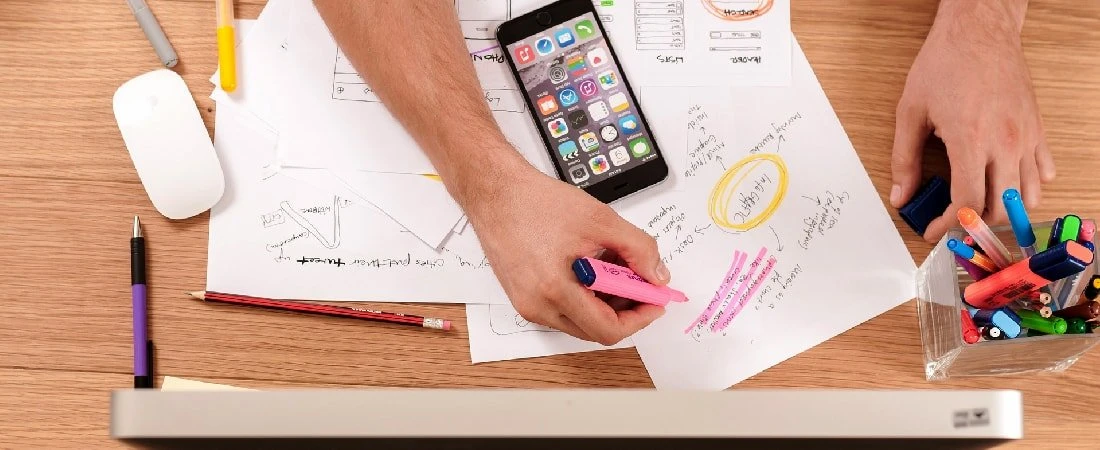 Have a complex concept in mind and beating around the bush? Lets sail the boat together until we arrive at an ideal output. We help you in brainstorming the thought and make it a presentable idea you would be proud of.
Do not fret in disclosing the idea, we shall agree on a Non-Disclosure until a certain period.