A full range of Customized Development Services
We, at Inovies Consulting Pvt Ltd offer a wide range of custom application development services by combining both the UI and functionality. It engrosses the integration of program behavior and interaction of users within it.
We provide you with an open source technology, where all the knowledgebase and files will be obtainable globally. A competitive advantage can be achieved, when your business holds catchy web applications.
Custom Development
We focus more on building sophisticated solutions than creating custom software for your business platforms. Holding a long-term success record with large brands, we transform your business idea into a great business platform.
Software Product Development
A great commercial product shall meet the huge users' requirements, because it varies from typical software development projects. To grab-on the large audience, embrace technology expertise into your custom product development process.
UX Design & Prototyping
Leverage the best user experience when using your software and websites that leads to gain a significant web traffic growth. Here, at Inovies, our passionate team creates incomparable user experiences by integrating interactive design, visual design approaches, information architecture and user interface design.
Enterprise Application Integration
Get hands on a profitable enterprise application to simplify your complexities and toughest challenges. Great Enterprise applications help in managing productive workforce and assess the real time information easily. We build scalable and reliable apps with best industry practices that excel your quality expectations.
We support you to thrive in the rising digital economy, let's bring it on together!!!
---
Our widespread solutions to custom application development
Since our inception, we have focused on creating customized applications and software for our clients. Today, we take the pride of holding over 100 successful development projects with large client satisfaction.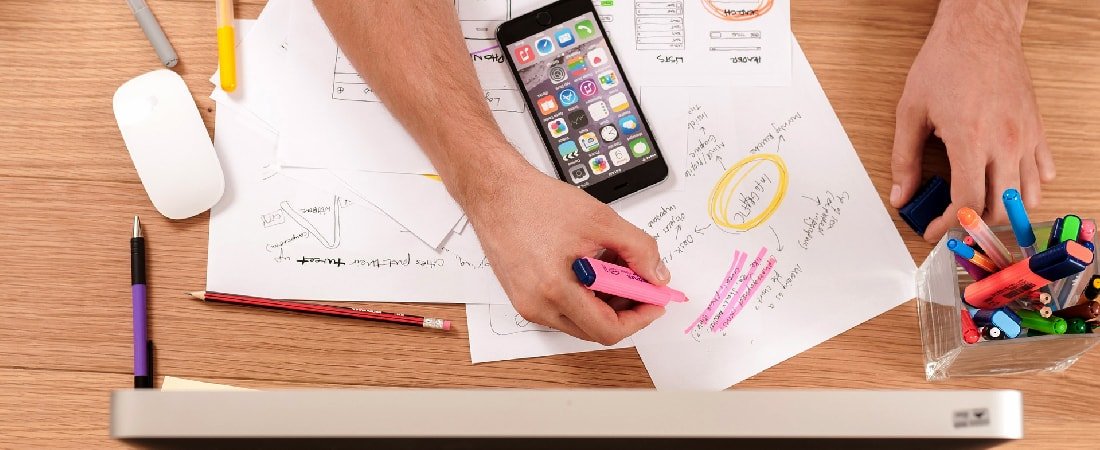 We catch your business dreams through our- "Aggregated Process"
Low risk and Productive approach
Our holistic approach allows us to understand client needs and develop complex applications productively that can handle the changing requirements. We gather the requirements based on joint discussions with our clients to streamline the process at low-risk.
Great usability and performance improvement
Our UX/UI experts engage in developing responsive applications that are easier to navigate, intuitive and straightforward. Our top priority is to build rich user experience app with UI prototyping.
Quality Application Development
We develop and test the end-product to ensure you with the top-quality product at the end of the day. Creating the application amending key features- robustness, scalability and flexibility; our custom application development practices helps you to thrive in the digital economy.
Expertise pool for smart development
We hire the best-in-class talent to enhance our business strength and take us more towards the successful pathways. Inovies have certified and professional team that engage proficiently in delivering fruitful results exceeding the client expectations.
Timeless Maintenance and support
Inovies offers its clients with ongoing application maintenance and support, including timely bug fixes, update or modification of supporting utilities, performance optimization and functional enhancements.