Building A Reputation Management Strategy
Your company's reputation is integral to revenue management strategies that will create robust profit margins.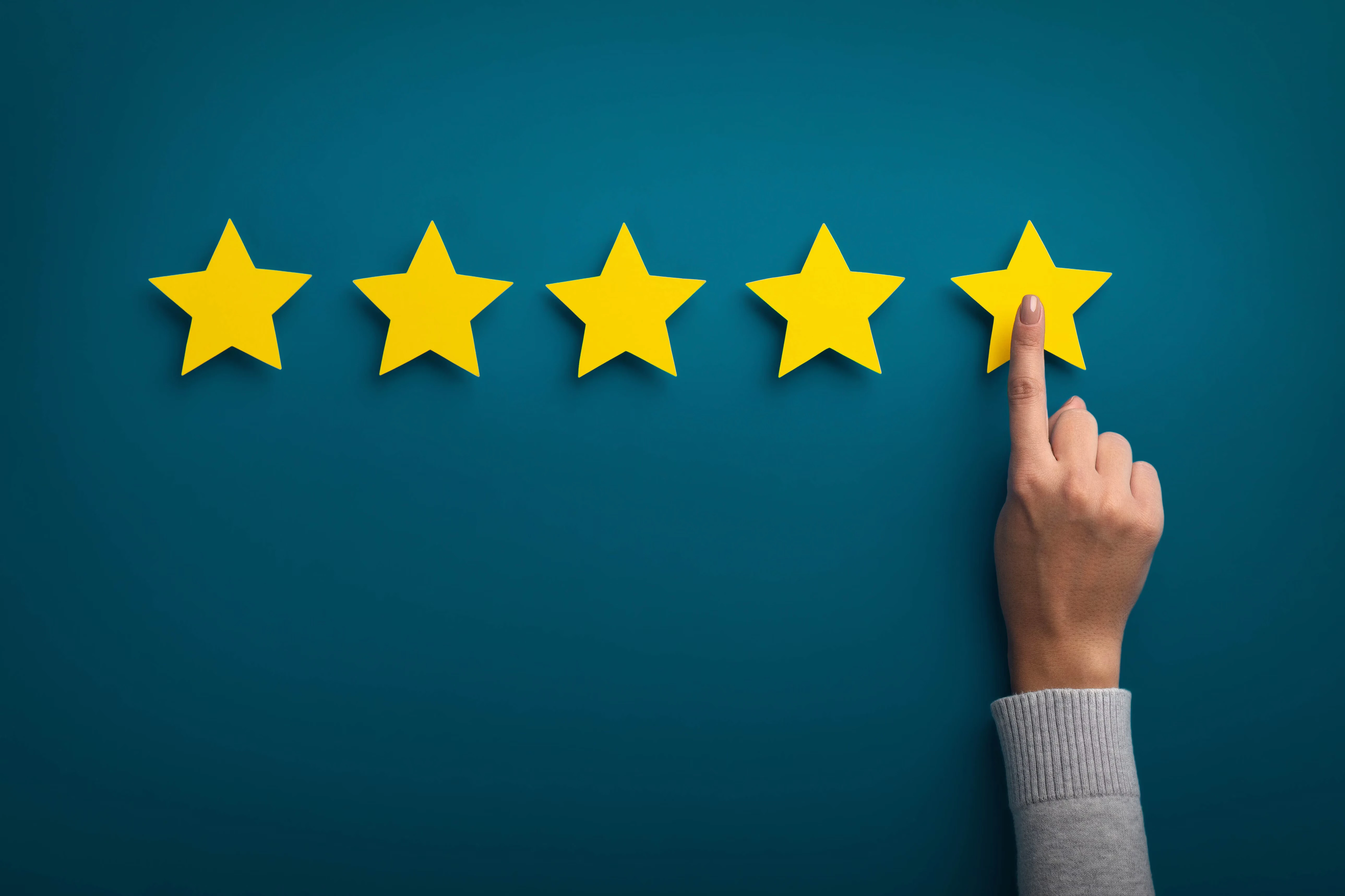 Brand recognition is not just a matter of media penetration and market share; businesses need to shape customers' perceptions of them as well. Online reputation determines conversion rates just as much or more than content and search engine rankings.
Let's explore how reputation management can help your bottom line and some strategies for improvement and maintenance.
Reputation Is the Secret Ingredient to Success
Every brand wants what Kleenex has: to become synonymous in their customers' minds with the product they provide. When all of your competitors are spending money on the same advertising and marketing tactics, reputation is what establishes your brand and drives revenue growth.
Interestingly, the foundation for understanding reputation is decidedly old-school. What used to be called "word-of-mouth" is now global, with online review sites, blogs, and social media making it easier for customers to learn about brands and what other users think about them.
However, unlike the "give them the pickle" ethos of days gone by, businesses can do more now to influence the conversation about their brand than ever before. Providing excellent customer experiences is still the key to conversion, but now there are opportunities to drive the conversation that add value for potential customers without sacrificing revenue.
Reviews Are the New Frontier
An advertising campaign represents an opportunity for a business to make claims about their brand. Online reviews are perceived to be neutral, however, and customers put more weight on them--sometimes entirely basing their purchase decision on those reviews.
Think of the last time you went out to dinner with friends. One friend may have suggested taking a walk around and finding a place by serendipity. Yet when a place is finally found, everyone pulled out their phone to check Yelp reviews.
This is an excellent case in point. Customers enter the marketplace knowing what they want, but when presented with many offers claiming to be the best available, there is a need for social validation that drives them to online reviews. Now more than ever, customers need information they can trust.
The research presented here sheds light on how customers make decisions at the individual level:
85% of consumers claim to read online customer reviews for local businesses.
37% of consumers use the internet to search for local business at least once monthly.
65% of consumers prefer brands that have a plurality of good online reviews.
79% of consumers consider online reviews to be equally as trustworthy as personal recommendations.
71% of consumers say positive reviews increase their trust of a business.
A sound marketing strategy that drives customers to your landing page is only the start. Pushing the discussion of a brand towards trust and reliability turns an audience into a customer base.
Getting the Best Reputation
Creating natural reviews that arise from customers and genuinely reflect your brand strategy is challenging. The truth is that most customers, even if satisfied with your products and services, don't post online reviews without encouragement.
Dissatisfied customers will be quick to express disappointment with your brand on online review websites, their social media profiles, and through internal feedback channels. A reputation content strategy will maximize the positive reviews and reduce the negative ones while possibly converting them to a positive review.
According to Fatcow blogger Jen Merry, "allowing users to review your product or service says a lot about your company...Criticism can actually add credibility, especially if your customer service team responds in a respectable fashion. Showing that you're actually listening and responding to complaints or problems can go a long way in the eyes of your customers."
Encouraging Positive Reviews
In the service industry, such as restaurants, customers are immediately asked for feedback. Many people are happy to share their positive feedback on their social media profiles or on the company's Facebook page when prompted to do so after a pleasant experience.
Surveys and feedback forms are useful for online businesses to record reviews. Unfortunately, the response rates for both of these approaches are low. Businesses need to have a strong follow-up mechanism that ensures every customer provides feedback, whether positive or negative.
Do not be afraid of negative feedback. If your reputation strategy is clearly communicated to all staff and they understand the importance of ensuring greater value, negative feedback will be minimal. Having some negative reviews adds legitimacy to a business' page and creates a conversation about the brand that raises awareness. Furthermore, how a business handles negative feedback can have a significant impact on its reputation.
Many businesses are overly aggressive when responding to negative feedback. Some Yelp pages feature business owners arguing with their negative reviewers. Conversely, some businesses reach out to customers who gave bad reviews and offer them incentives to return to the business, whether through free services or by offering an apology.
This, Too, Can Be Automated
Reputation management might sound daunting at first, but there are ways to streamline the process and take the headache and anxiety out of it. Many excellent tools are available for tracking feedback generation, follow-ups, and converting feedback into online reviews. With these tools, a user can automate the entire review generation process and make it easy for customers to post their reviews to social media sites and propagate them throughout the web.
It is important to stay ahead of the curve by reading guides on reputation management trends in the coming year. This kind of advertising is almost priceless. Your customers are your best advertising investment, and creating experiences for them that actually adds value will ensure a positive reputation going forward.
Now more than ever, it is possible to have the kind of reputation a business needs to ensure maximum ROI on advertising dollars.