Clutch Awards Inovies a Position as Top Advertising and Marketing Firm in India
As a new generation organization, we're at the forefront of technological and business advancements . If you can imagine it, we can create it.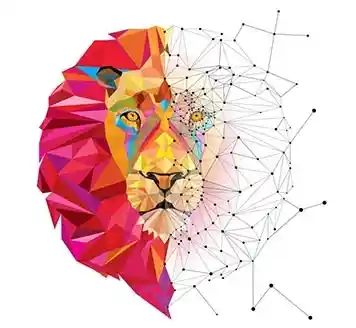 We've already received many awards and recognitions that show our clients love our work. But, we'll never be satisfied. Instead of resting with a content attitude, we're always working toward the next accomplishment. That's why we're thrilled to announce we've won a new Clutch award!
The B2B resource site has named us one of the top B2B advertising and marketing firms in India! In order to win this award, we had to show that we have a strong market presence, a deep skillset, and, most importantly, positive client reviews.
Our Clutch profile shows off verified reviews . All of these client reviews rank 5-out-of-5 stars for quality of services, scheduling, cost, and willingness to refer.
Our most recent review compliments our personable communication style and depth of expertise. Due to the engagement, the client's sales increased by 180!
"Their team has a deep knowledge of startup businesses." — Director, Fair Credit Services Pvt Ltd
Our other review details the scope of our project with a women's hospital. The director complimented our ability to intuitively grasp the stakeholders' objectives.
"The team is well-trained and knows what I want." — Director, Secunderabad Women's Hospital
There's no doubt these positive reviews played an integral role in this achievement. We'd like to extend a warm thank you to all of our thoughtful clients!
After we gather more client feedback, we have no doubt we'll receive more awards. After all, there is no limit to perfection! If you're looking for marketing and advertising services, send us an email today!