Inovies web design A larger online space even for your smaller business needs
Why would one need a website?
Is it essential to have a website for your business?
Should I go for responsive web design?
How about the maintenance?
Would it tear my pocket?
We know, there are even more angsts running through your mind. But it's time to get rid of all those worries and be ready to embrace the wonderful results of owning an online space which brings magical results to your business. Don't matter whether it is a small scale business or a multi large. A well- designed and presented website is an obvious choice for the constant growth of your business.

Look at them- Amazon, Flip kart, Myntra and many more are there right in front of your eyes that are reaping splendid benefits in each second.
Well, do you think it would give you a bumpy ride to get a website designed and developed that best fit to the current trend?
No way that you need to worry, because, Inovies ( Web design Hyderabad ) gives you all sorts of support to break the back of the beast through the latest techniques in web designing such as SEO oriented responsive web design and development.

Source: SoftControl
Responsive web design
H as a lot tricks to improvise your business. When the giant search engines Google suggest going responsive, you must be expressing WOWWW!!!! by the time. But that is a reality. Google finds it easy to crawl in responsive rather than in regular.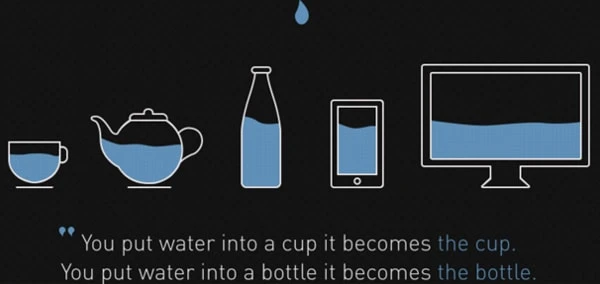 Source: Wikipedia
The compatibility of Google towards responsive web design is quite visible when one searches especially for a local service through their mobile devices. The benefit does not end here, rather it id further extended to reduced bounce rate, page load time, improved mobile search ranking, no risk of duplicity and many more.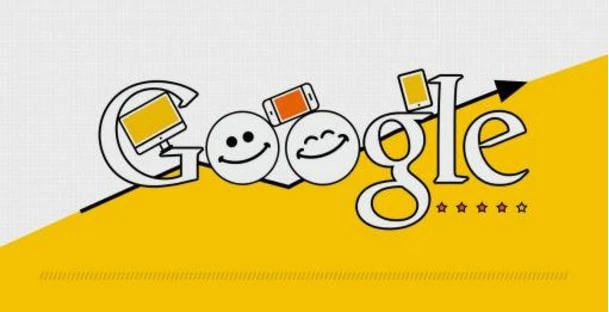 Source: iblogzone
Mobile is going to be the future of browsing, shopping or marketing.
There is no cue on how fast the mobile usage is increasing! People find it easy to use because of the portability and all time availability of the internet. Not just in their office or home like desktops, mobile phones are there beside them while travelling, while having food and even beside there while sleeping.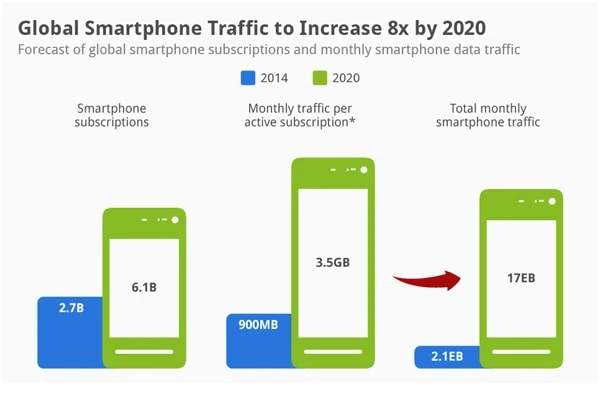 Source: Statista
If the designs and usability are not user friendly, they would definitely think of your competitors who give them better compatibility on their phones. So, isn't it time to consider responsive web design for your business?
Find it difficult to believe all these benefits just within your affordability?
T here is no question that you need customers from all groups regardless of whether they browse through phone or desktop. Think of the amount you will have to spend for creating websites separately for mobiles, tabs and desktops. Stop………. Responsive web design is the smart answer for that. Spend just half or even less than that of money you kept aside for these many websites and just be responsive!!!
Think about the big picture now and create an expanded influence on your clientele by enjoying the benefit of SEO through responsive web design and we- Inovies makes it at its best for you.